San Marcos, California
This once sleepy bedroom community has increasingly been recognized as one of the best kept secretes in San Diego County. Located 7.5 miles from the Pacific coast in magnificent rolling foothills, San Marcos CA is within easy reach of cultural, dining, and all of San Diego Counties attractions. Yet, it is a place where you can still find elbow room. If this sounds like a place you would like more information about, give us a call and we can show you any home in your price range.
The City of San Marcos CA community plan has been designed to achieve a balance of nature, comfort, convenience, and value. To read recent articles about San Marcos please visit our San Marcos Blog.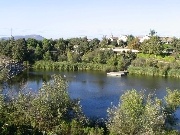 By blending the neighborly attributes of older, established communities with the convenience of nearby amenities and a supportive business environment. You will find tree lined walking trails, sidewalks, community parks, and as a result San Marcos Real Estate much sought after.
The San Marcos California real estate market is moderately priced when compared to that of surrounding areas such as Carlsbad, Del Mar, and Encinitas, making it a most intriguing investment. And if you are looking for an ocean view, many areas throughout the city have ocean view homes!
San Marcos CA Realtor
Ask Me about Any of these Homes, I live in San Marcos!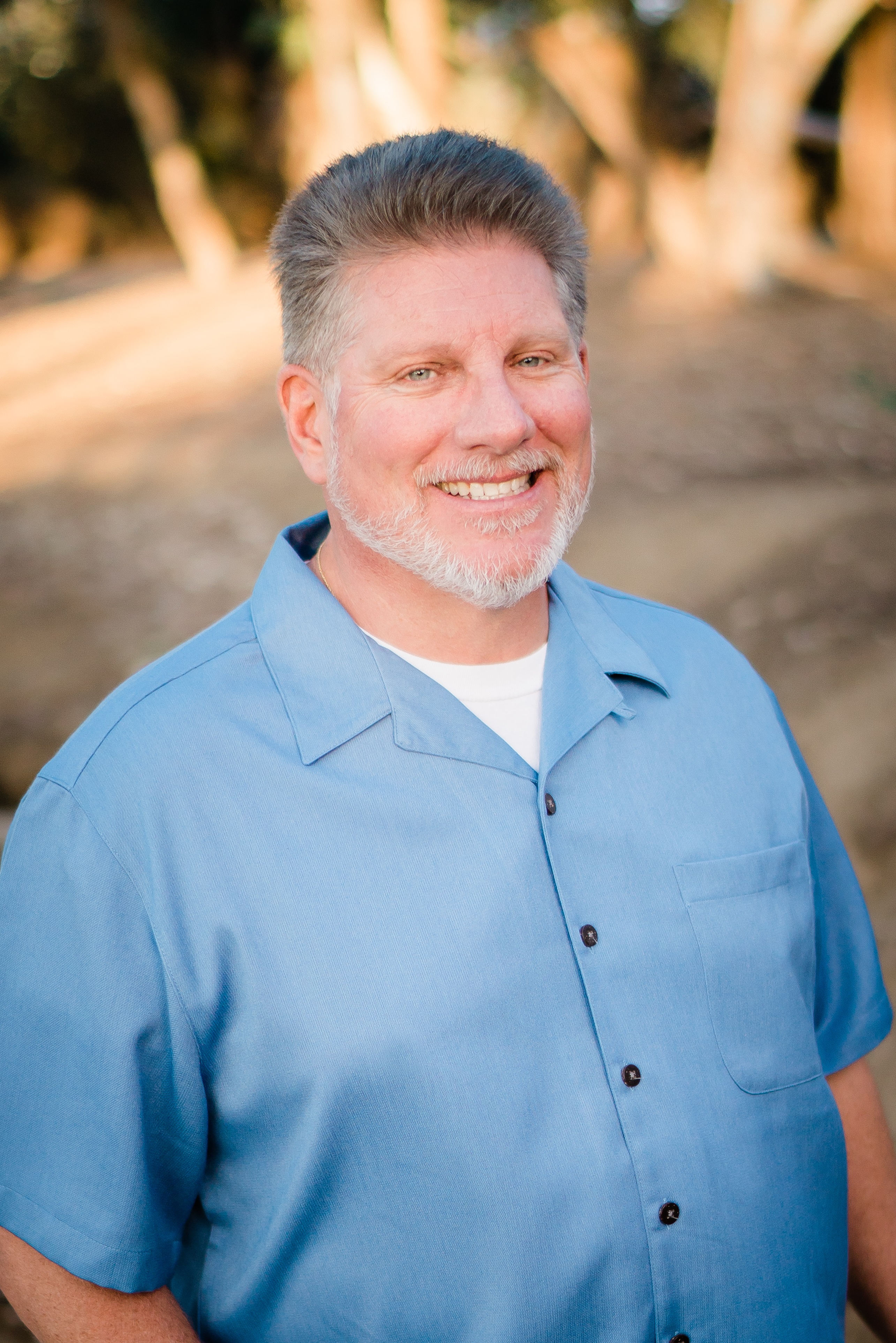 Bob Crain - I LIVE in San Marcos!
Specializing in Single Family Residential and income Properties.
I began my real estate career in 1996 with the purchase of my first investment property. That first purchase led to more properties and an interest in real estate investing, lending, and consulting. As the owner of the Crain Group, I pride myself in creating win-win situations for all the parties involved in this highly complicated transaction.